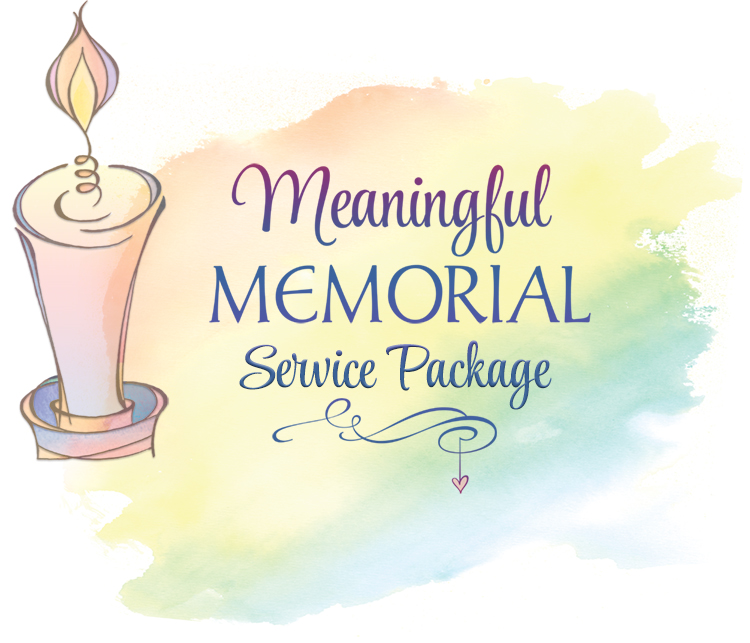 Click on each picture below to see a larger image
A Meaningful Memorial Service enables you and your family and friends to be together to remember your loved one during a virtual or hybrid virtual/in-person service. Our interfaith chaplains and service leaders can officiate at the service or work with your chosen officiant to create a memorial service that reflects and honors your loved one.
When you lose someone you love, you want to stay focused on the service, and not be worrying about Zoom technology. Let our experienced team take care of that for you. Our Zoom techs are trained to admit attendees, control the mute and unmute functions, play videos, spotlight speakers, and troubleshoot any technical difficulties.
We can provide a customized invitation-- including Zoom etiquette instructions for those who have never been to a virtual service—and space for 100 attendees in the Zoom room. If you have selected a clergy member or officiant, we will meet with them to discuss placement of equipment and learn their needs so we can best support them during the service.
If you would like us to officiate, we will meet with the immediate family on Zoom to discuss what type of service you would like, and what songs, prayers, photos and readings you'd like included. Based on your desires, we design custom service slides, so everyone attending can see the words to the prayers and songs. We can also create a beautiful photo or video montage to celebrate your loved one's life.
A big part of a Meaningful Memorial is sharing stories and being with friends and family during this sad time. In addition to facilitating community sharing, you can invite specific groups of attendees (i.e. neighbors, extended family, book club members, etc.) to continue visiting in 'break-out rooms' after the service.
We can record the service for you to share with those unable to attend, and also create a keepsake book with your loved one's photos and the service slides.
Prices start at $500. For more information about Meaningful Memorials, call Joanne at 407-718-8260 or fill out the form below.