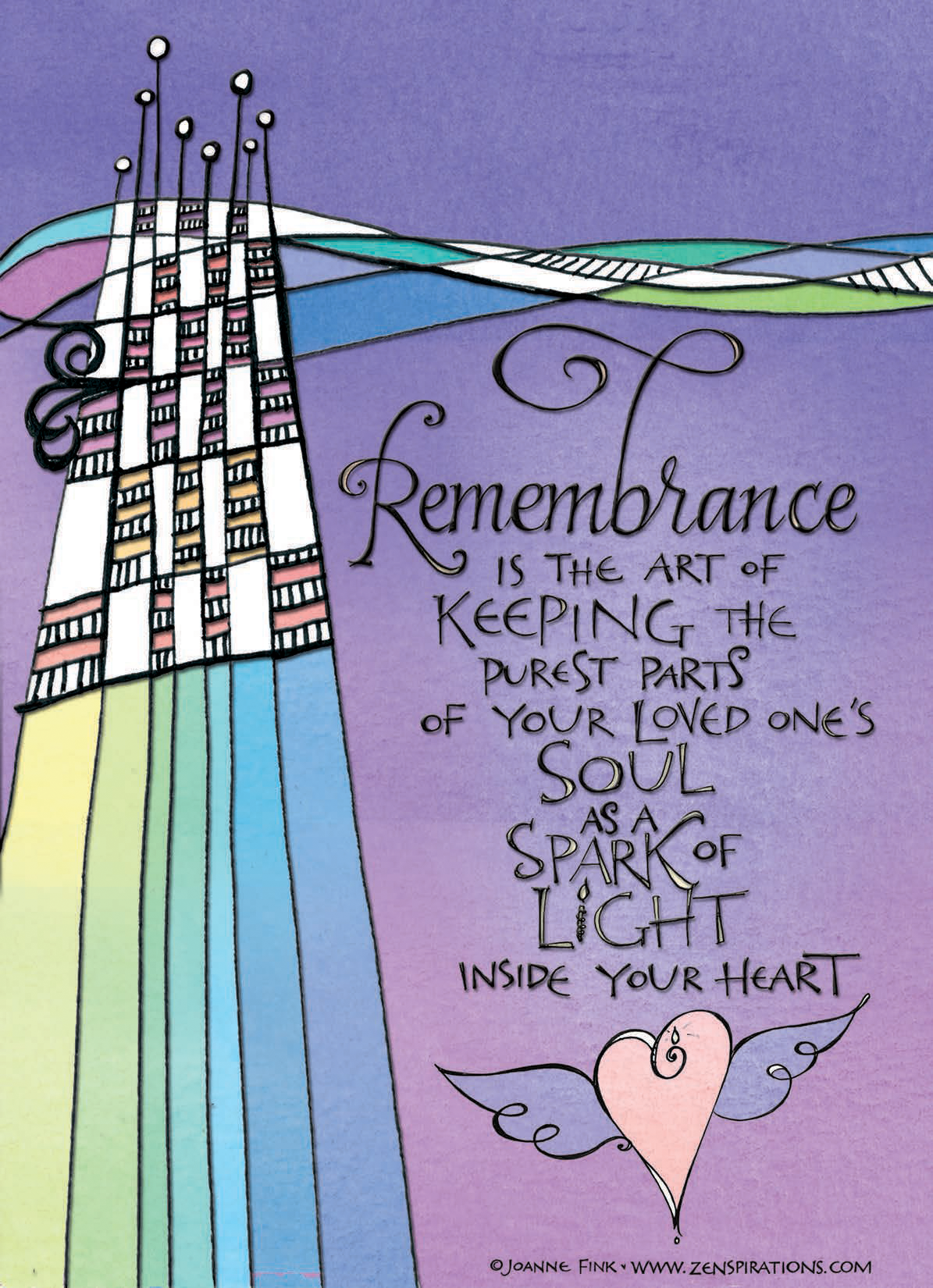 When you're hurting you appreciate all the help you can get.  So if you're grieving, allow me to send you a free gift of hope and help.
Just fill out the three boxes below and I will email you the following:
A downloadable page of five things that I have learned on my grief journey.
A printable PDF of the Remembrance Design I created.
A 10-page booklet by my friend and grief support specialist Lynda Cheldelin Fell called Finding the Sunrise: Tools to Restore Hope.
Once you've submitted the form, check your inbox. I hope you find these resources helpful.