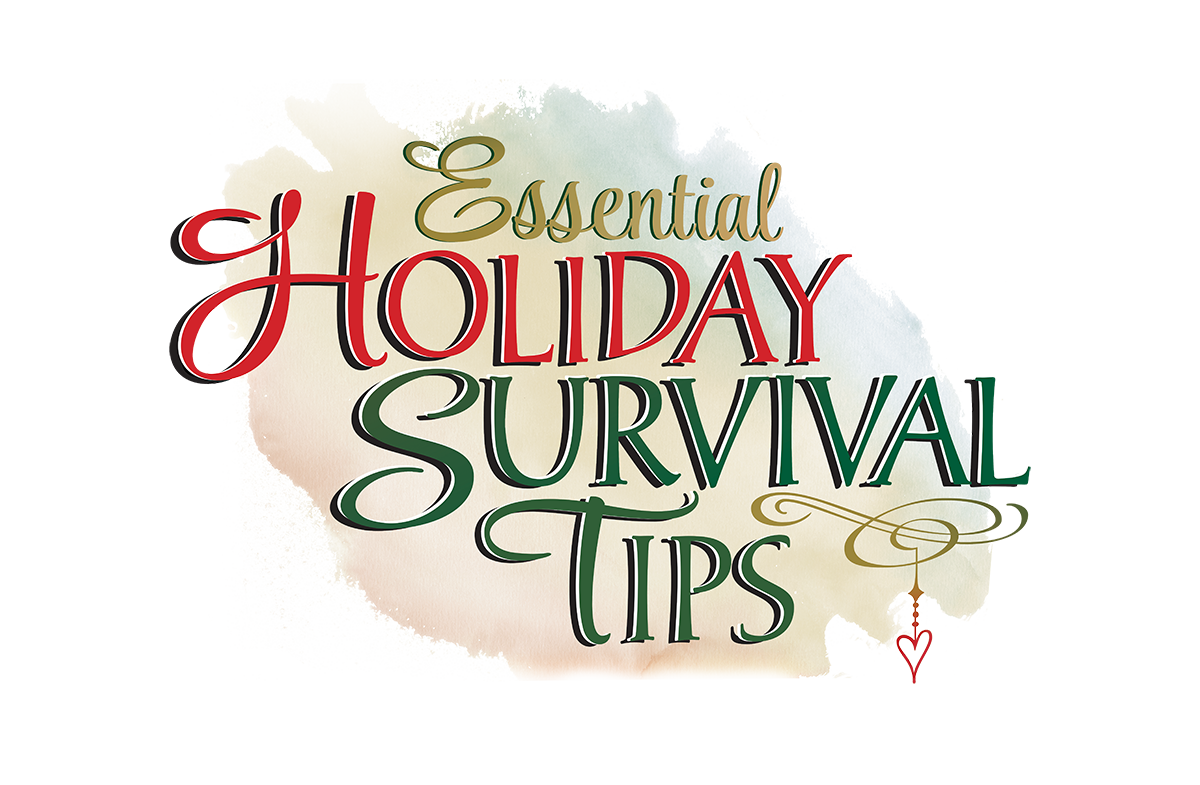 Getting Through the Holidays – Essential Survival Tips
Holidays can be extremely difficult, especially in those first few years without your loved one. Yet it is possible to enjoy them and make meaningful memories even in the shadow of your loss. Learn how to set yourself up to successfully navigate the approaching holiday season.
What you will discover:
Planning ahead to minimize stress
Deciding what family traditions you want to keep
Creating new holiday traditions which honor your loved one
How to ask friends & family for support
Making time to take care of yourself
Please let me know when the
Essential Holiday Survival Tips Seminar will be given in my area.
Please contact me to discuss holding the
Essential Holiday Survival Tips Seminar in my area.