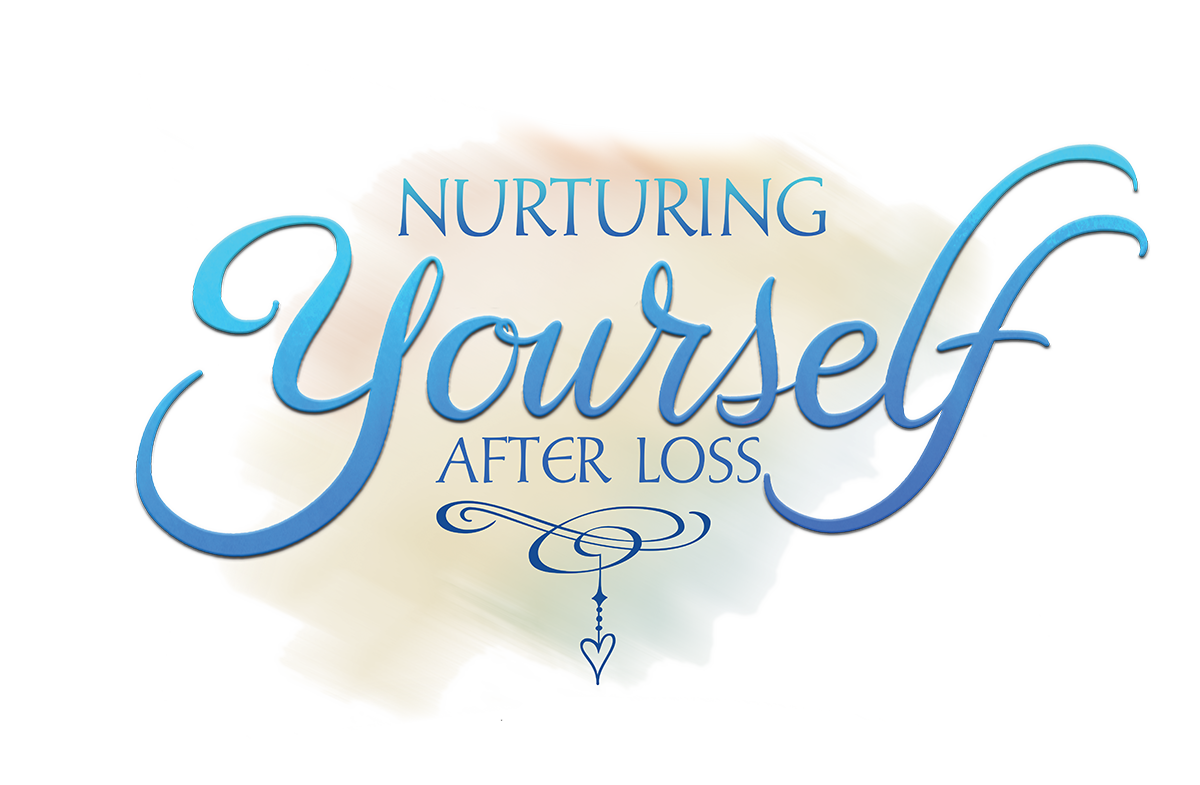 Nurturing Yourself After Loss
When you are grieving it is especially important— and especially difficult— to remember to take care of yourself. In this seminar, we'll explore how you can nurture yourself physically, spiritually, creatively, emotionally and cognitively while you are mourning.
What you will discover:
The benefits of practicing mindfulness, positivity & gratitude
The importance of making time for YOU.
How to ask for support from co-workers, family and friends
Discovering new creative outlets
How to minimize stress
Please let me know when the
Nurturing Yourself After Loss Seminar will be given in my area.
Please contact me to discuss holding the
Nurturing Yourself After Loss Seminar in my area.