Hi Everyone,
It's hard to believe that it's 2019– and even harder for me to believe that in August it will be 8 years since Andy died. It's been a long journey– what I call 'My Journey from Grief to Gratitude'. If you are newly bereaved you may feel that you'll never have anything to be grateful for again– but I encourage you to keep your heart open to possibility.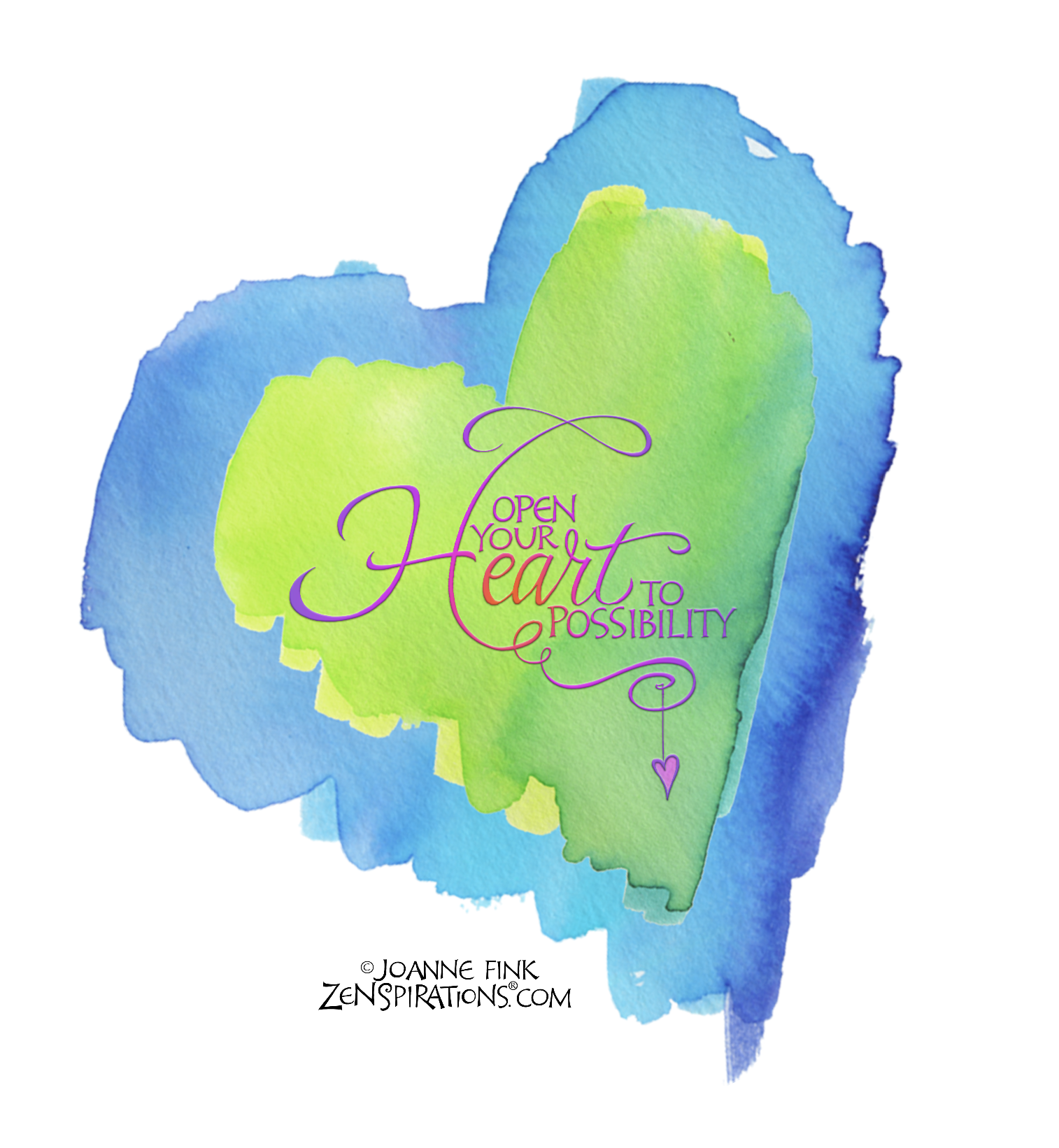 Not long after Andy died I started a morning journaling practice which has made a huge difference in my life. This is a page I wrote in one of my journals a year or two after Andy died: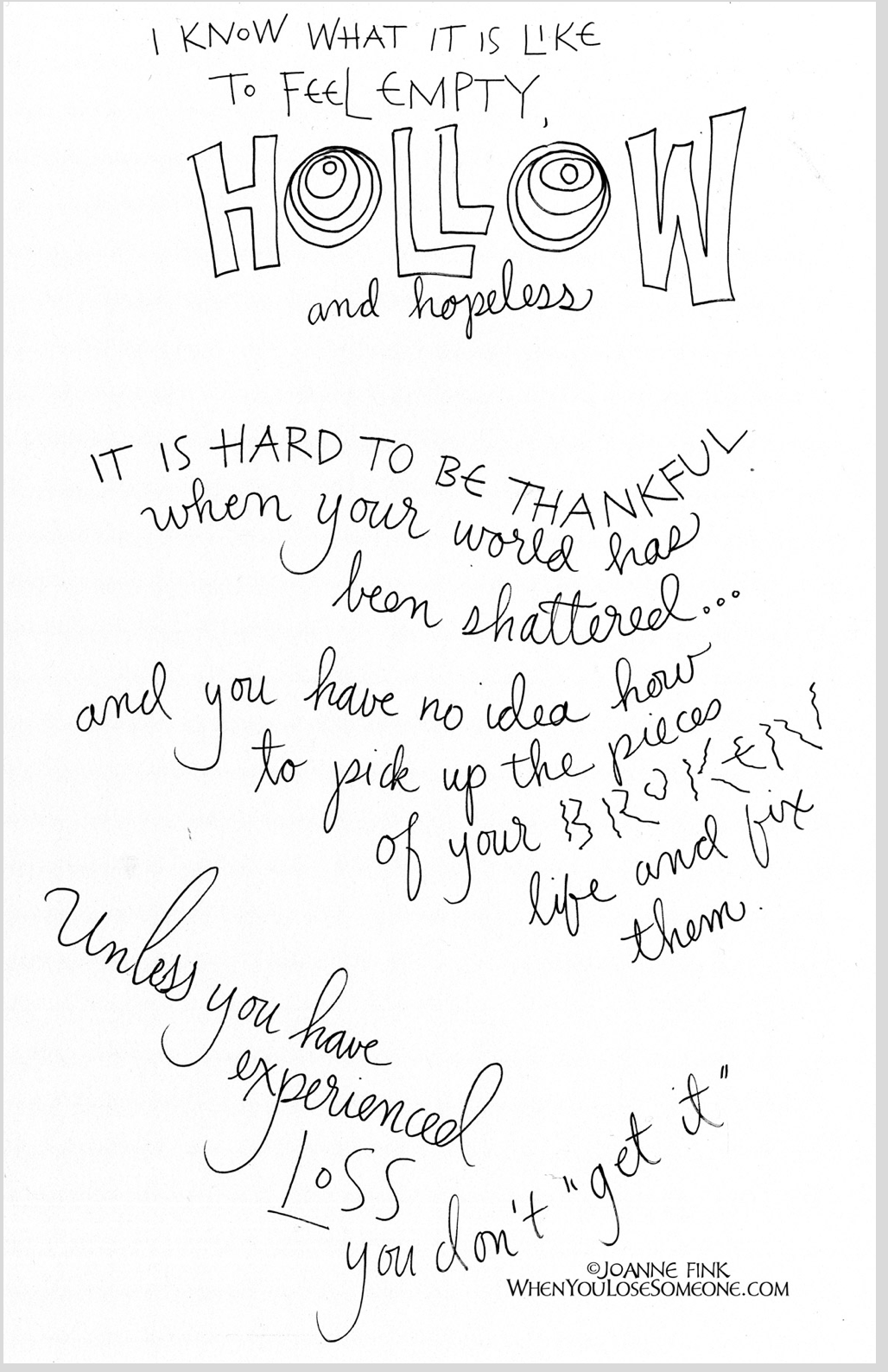 No matter where you are on your grief journey, I want you to pat yourself on the back for making it to 2019. I know that it's been a struggle; that there were moments when you were overwhelmed by sadness; days you felt empty and hollow and hopeless; lonely tear-filled nights when you couldn't sleep, times you didn't think you could get through this on your own.
But although grief may have threatened to overwhelm you, you didn't let the dark moments consume you or extinguish your inner light—
You deserve to be super proud of yourself for having gotten this far;
for having the courage to feel your feelings;
the wisdom to be gentle with yourself;
the resilience to rebuild your life after your loss;
the faith to believe that you won't always feel this way;
the patience to figure out things you never thought you'd have to know;
and the strength to keep hope in your heart.
You are winning battles most people don't even know you are fighting and reinventing yourself in the process!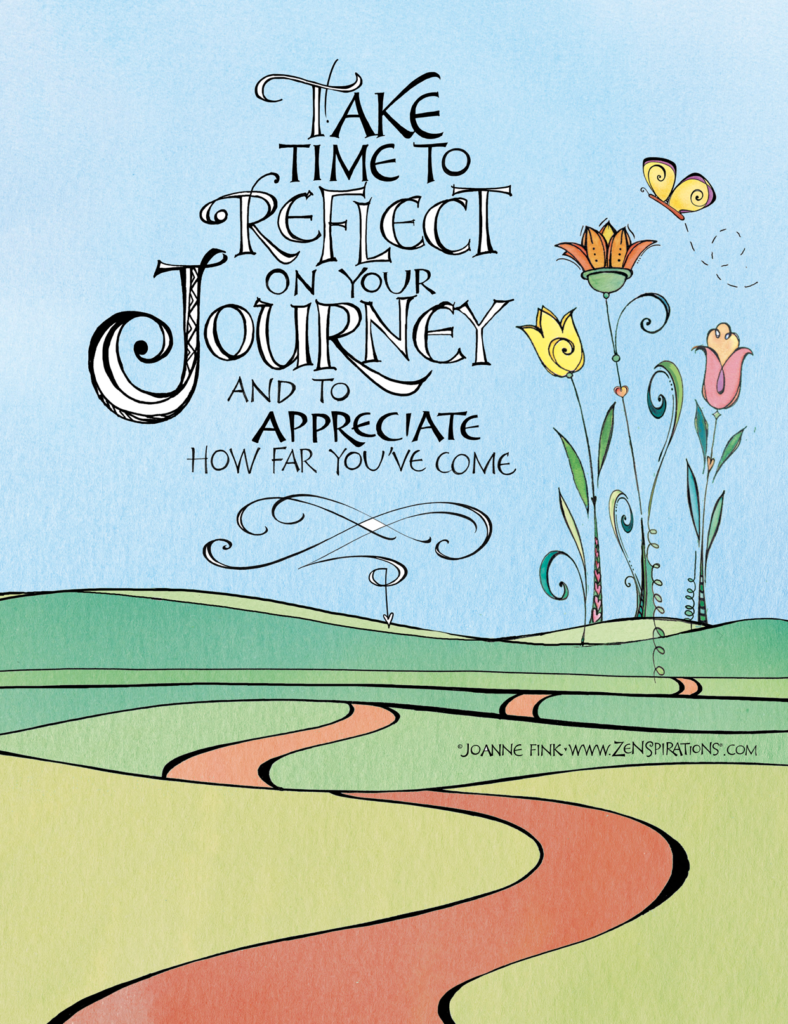 I am hoping that 2019 will be a year of compassion, connection, hope and healing for each of us. Remember– you are NOT alone!
Click here if you'd like to subscribe to The Grief Journey Newsletter ; and please share this with anyone you know who has lost someone they love.
Thank you for joining me on this journey,
Joanne